It's almost October, which to me always means Halloween Month. But there are other events that happen during October, too; thirteen of which I've listed here.
So, did you know October was also...
1. Class Reunion Month
2. Frugal Fun Month
3. National Crime Prevention Month
4. Family Health Month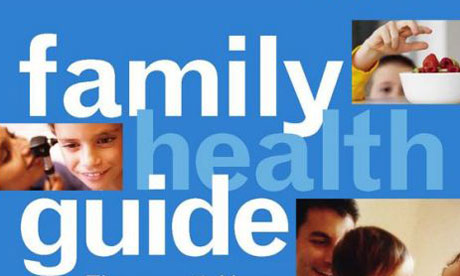 5. National Breast Cancer Awareness Month
6. National Positive Attitude Month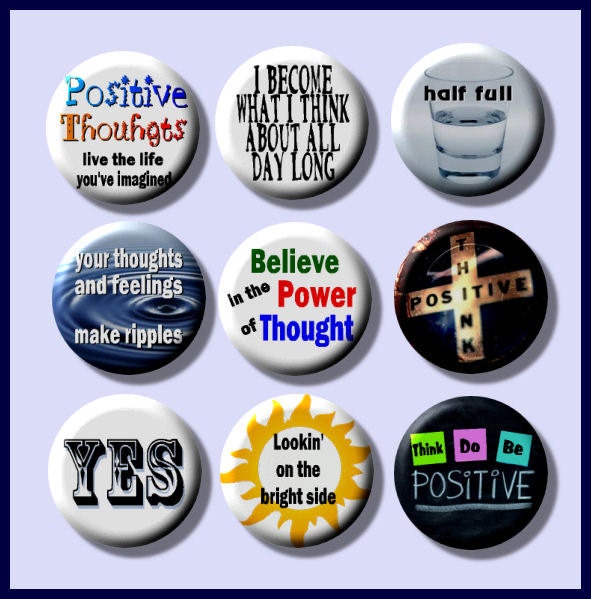 7. National Seafood Month
8. National Dessert & Cookie Month
9. National Popcorn & Popcorn Poppin' Month


10. National Pretzel Month
11. National Pork Month
12. National Stamp Collecting Month
13. National Chili Month.
Note: if you saw this originally, I swear I wasn't hotlinking. These are all public domain photos, but for some reason, anything I got from one of the public domain sites said I was hotlinking - it says that on their site, too, so I don't know what's going on.