Back for another day of 80s A-to-Z, this time with the letter K:
Famous in the seventies and still going strong in the 80s, KISS was one of my fav bands from childhood.
"Wax on, wax off," is still probably one of the most famous lines from this movie all this time later.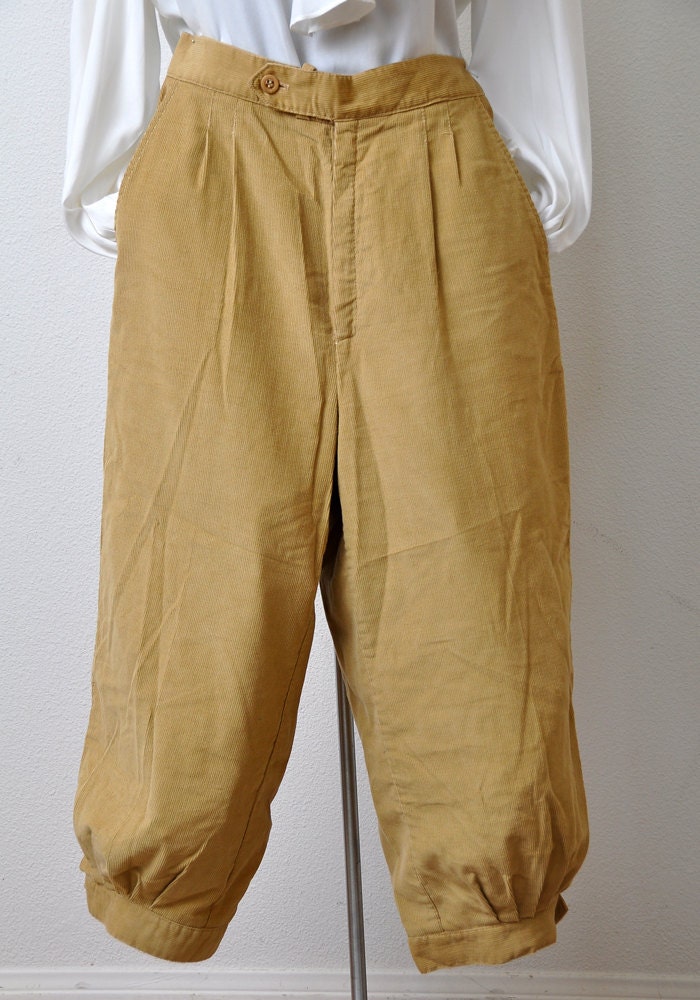 And look: You can buy theme here!
And knickers: the predecessors to capris, which ended right below the knees and were most-liekly named such because they looked like baseball pants, as seen by a team such as the knickerbockers. No laughing, my non-US friends. I know what you call knickers. :D
Have a great day!